Relaunching The Spring Oven
The Spring Oven was redesigned to develop its style and also make it suitable for the needs of home bakers and bread enthusiasts. Having prototyped and tested the Product with a number of well respected food bloggers, ThE Spring Oven was Launched on Kickstarter in JUNE 2016.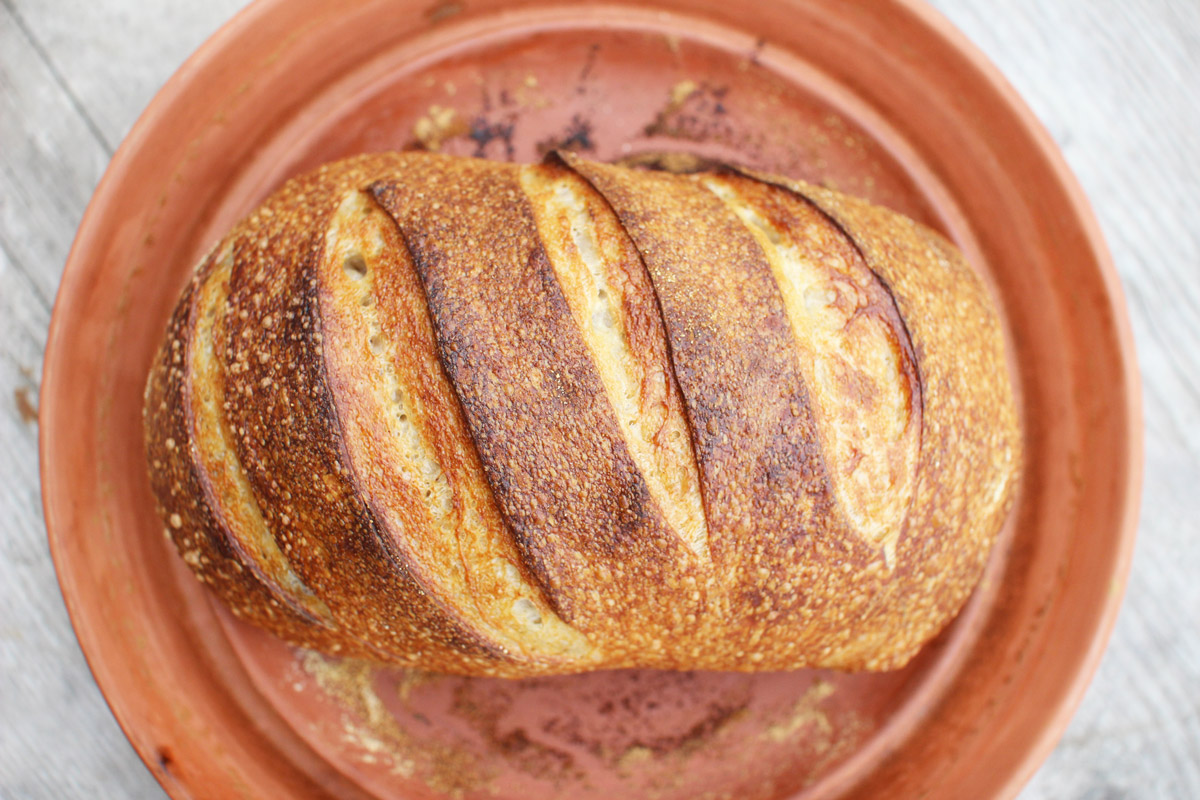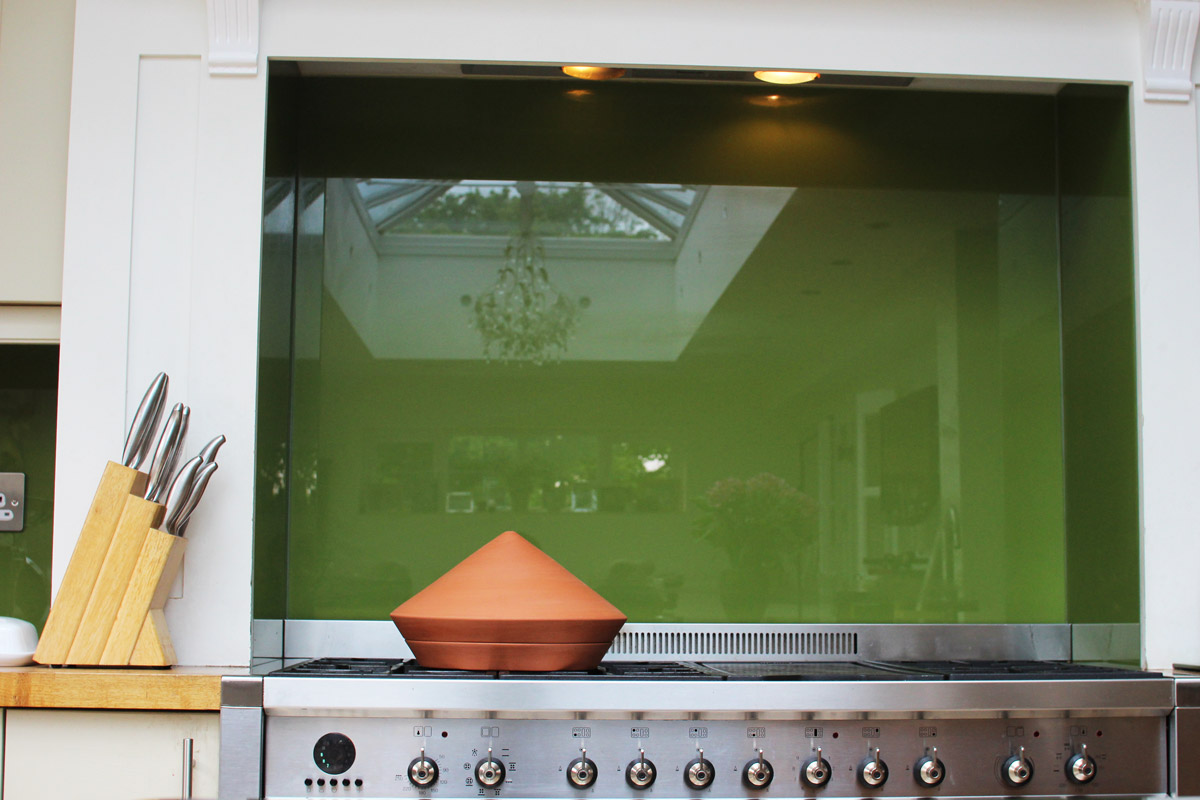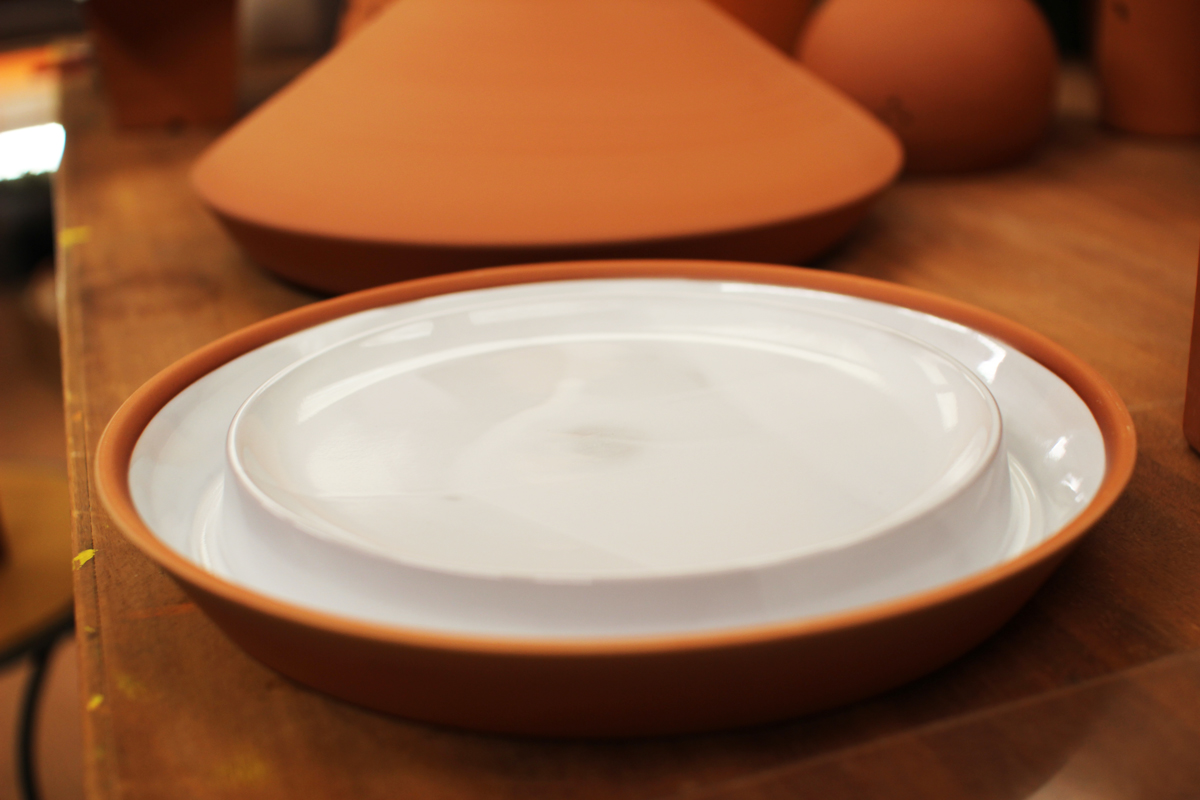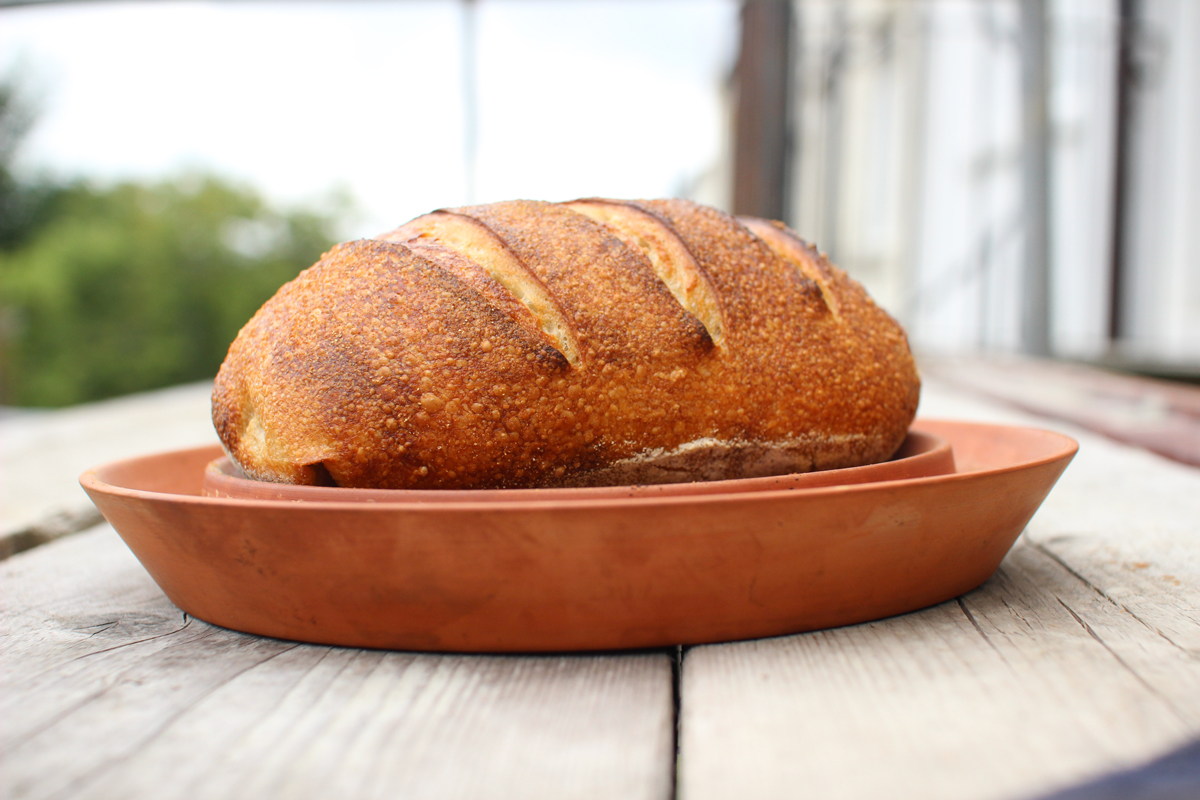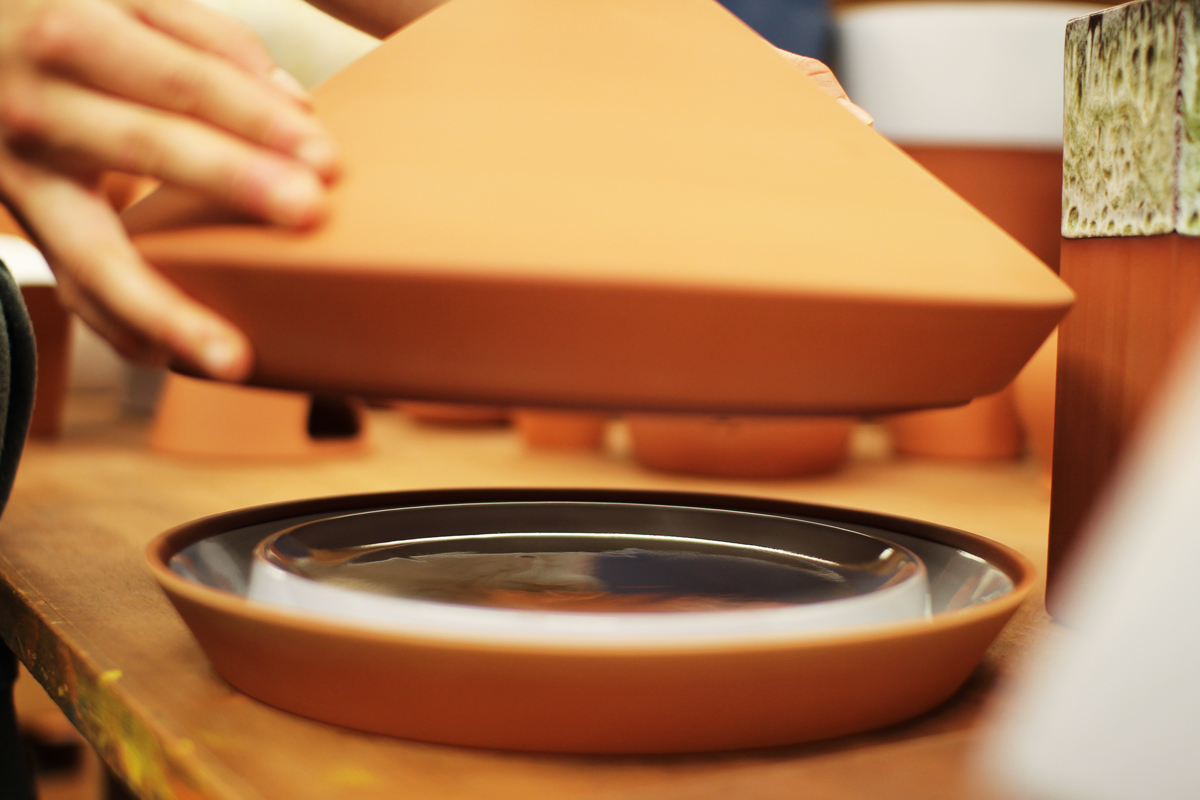 On the 28th of July we finished our Kickstarter campaign successfully funding £14,013! The Original target we set was £10,000 so It's fair to say we Smashed it, reaching 140% funding. Currently we Are working hard to get delivering the rewards to all of our amazing backers!
Check out the Kickstarter stats here on our project page (SEE page here) .